Search Results
| | |
| --- | --- |
| Pages: 1 | Showing 1 - 10 (10 found out of 10 possible) |
That's a shame I hope you find it a good home. It's such a lovely car.
Mike
I have been enjoying the ownership of DH8102, but I must unfortunately put it up for sale.

The driving position aggravates an old shoulder injury whenever I try to do longer drives in the Mini Marcos.

Here is a link to the primary listing of the car:
https://www.miniguy.com/vehicles/blue1974marcos/


It's coming along nicely. Is that a Speedex beam and trailing arms?
Great to see it getting restored again,good luck with the project
Any reason you removed the lower lip on the rear panel ?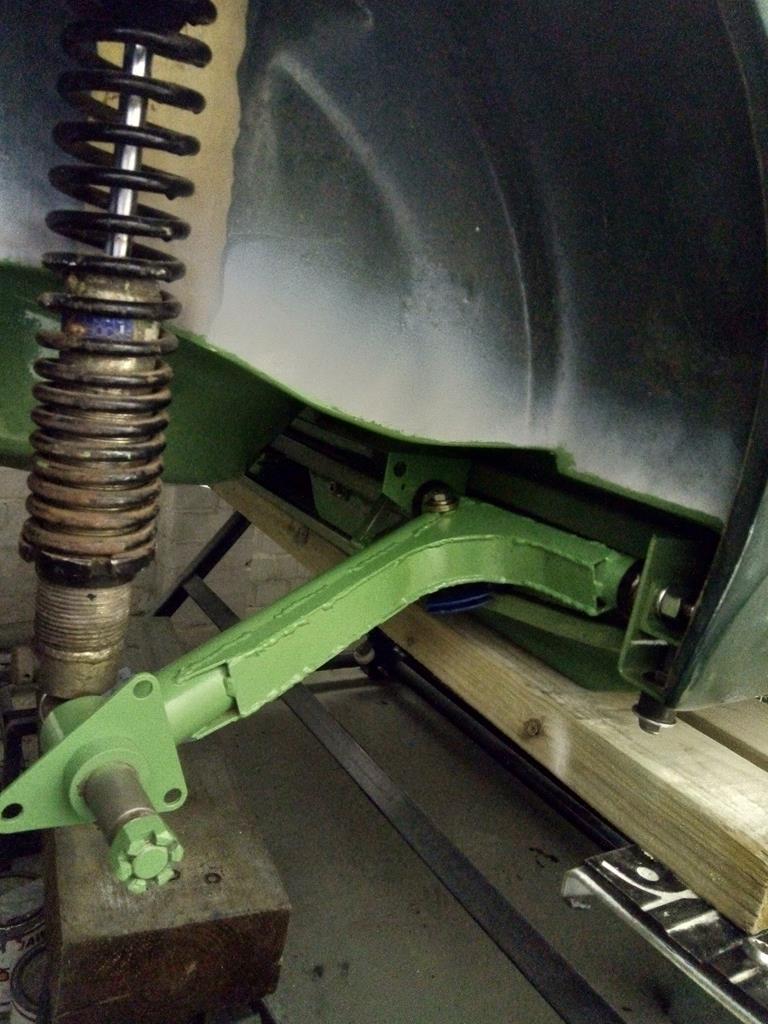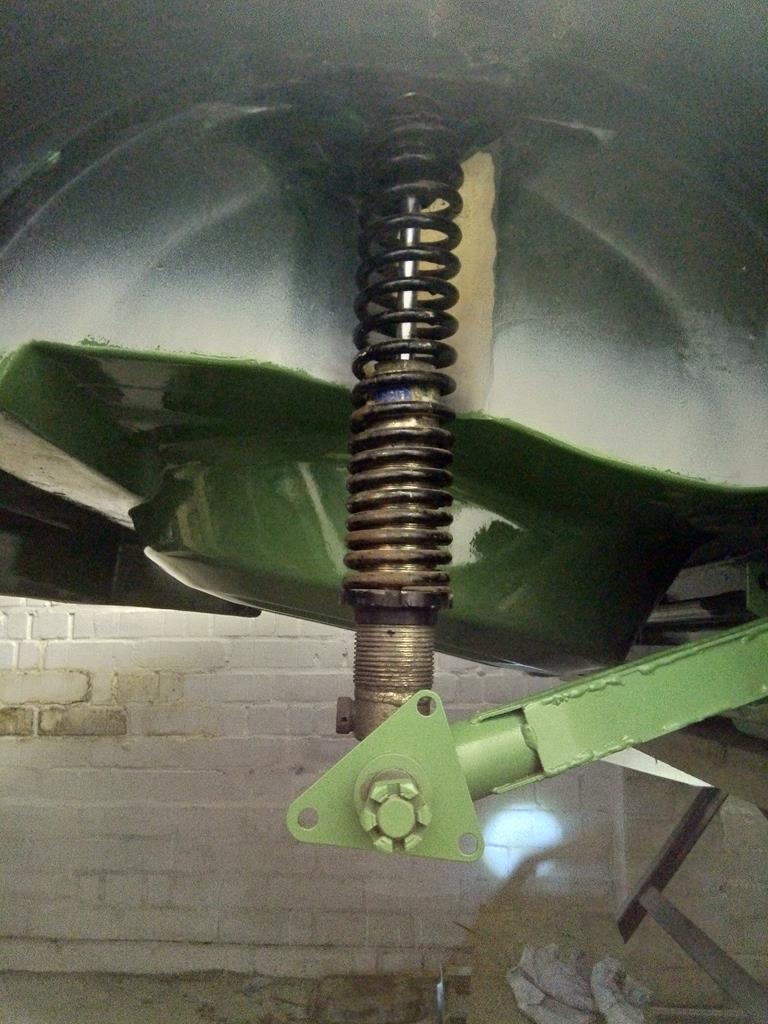 A few shots from the last months. Rear suspension just being test fitted so the inner arches can be turreted (the top mount hole is incorrectly located and the rear hoop/spaceframe can be tacked in place.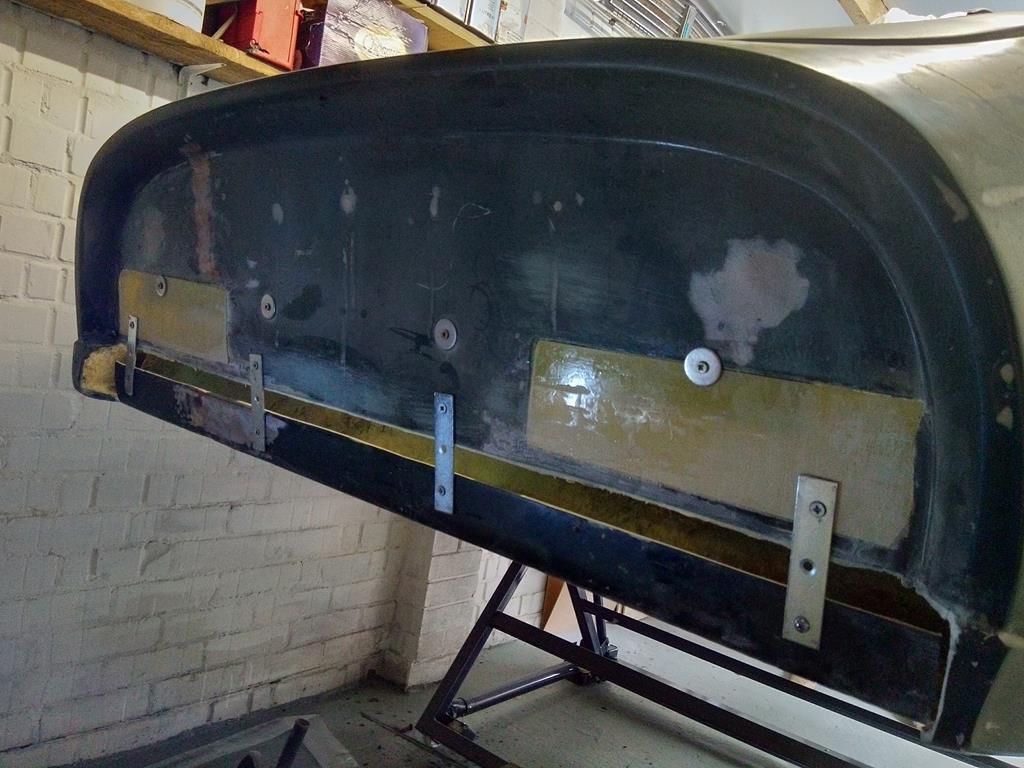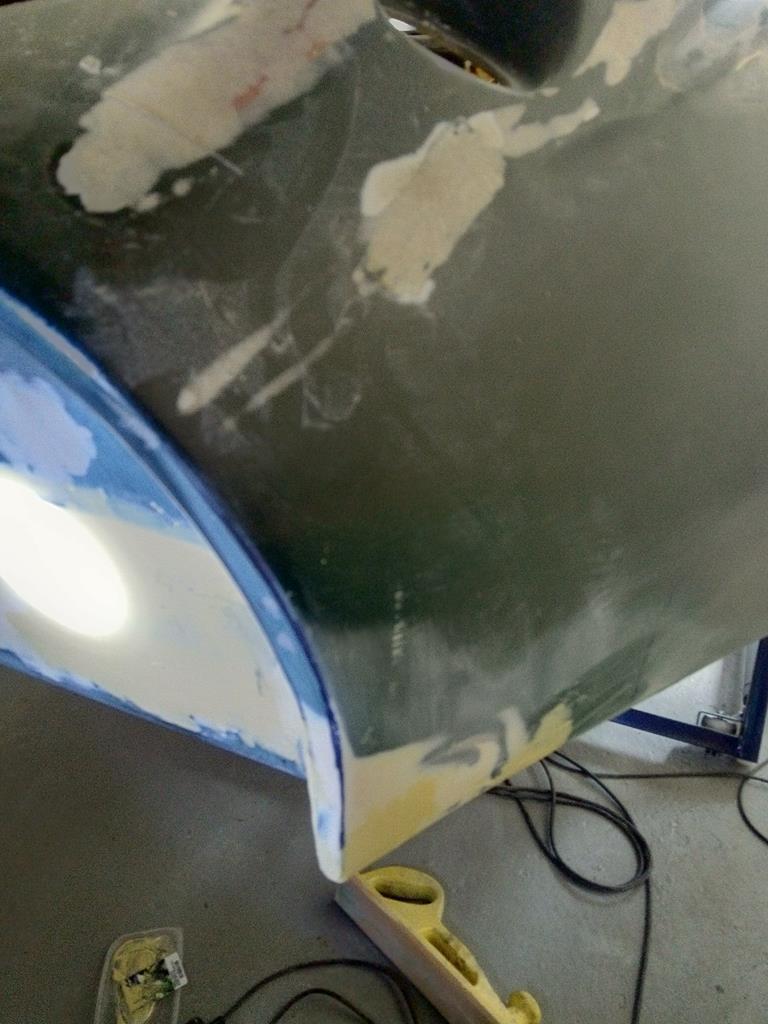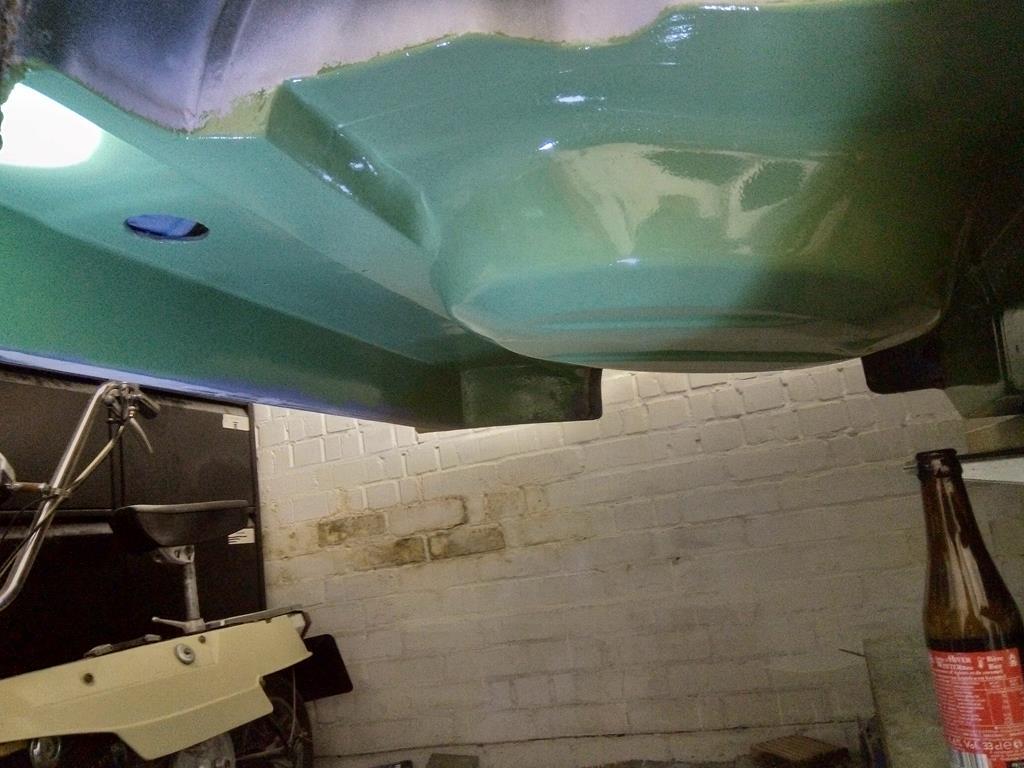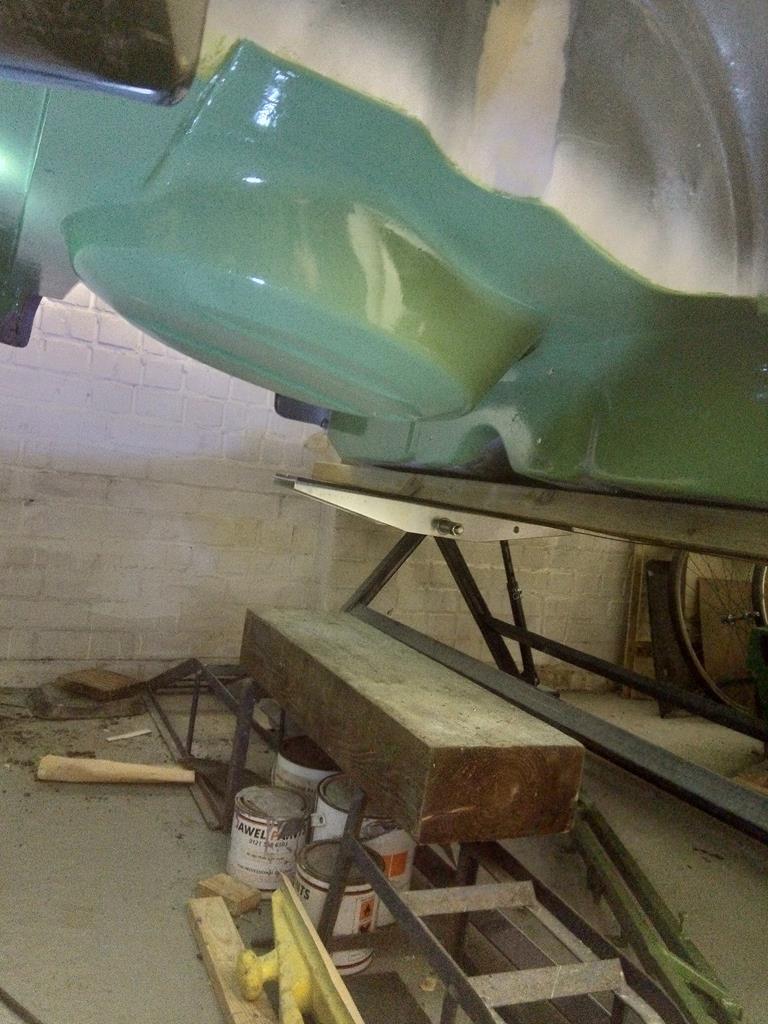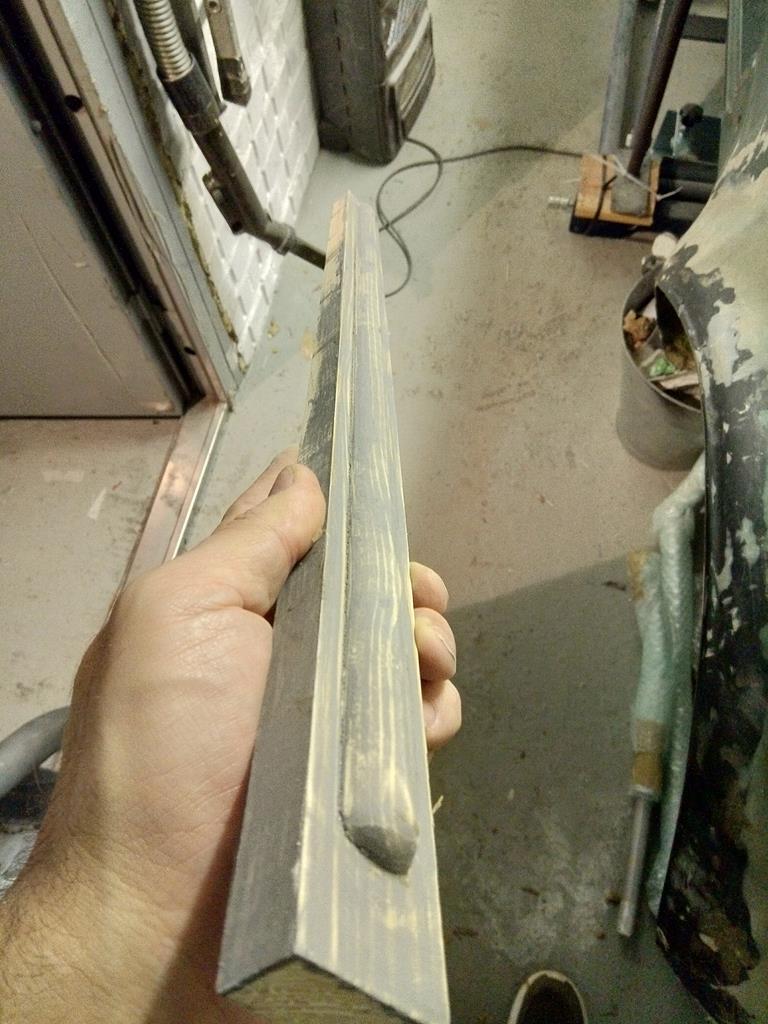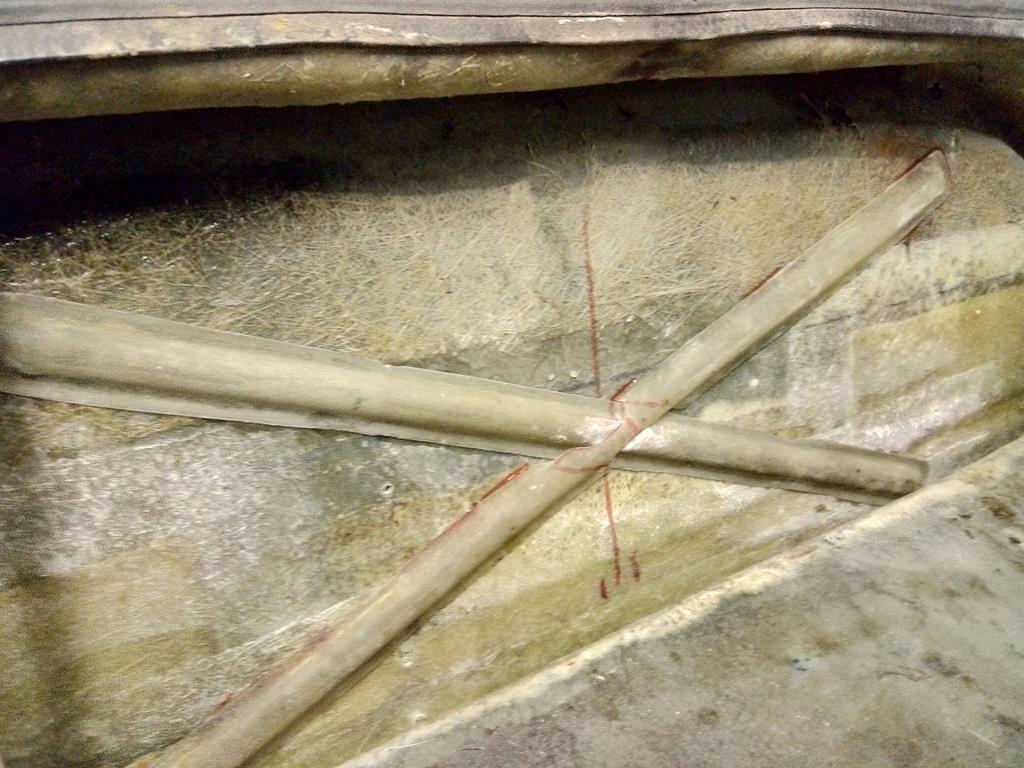 I'll be there too.
The only things I'll have with me is my car and a small tent - so I'll be camping there  
.
Looking for a Jem or Mini Marcos for Hillclimb use etc. Any condition at all.
I do have a nice 1963 registered Mini shell but before I start this summer I thought I might see if a Jem or Marcos might be available.
Many thanks Pete
manddlegal@aol.com
Unfortunately Brooklands Museum has changed the booking procedure. There's now a minimum of 9 cars with discounted payment in advance unless you're a BMT member. Therefore we won't have a reserved space but we'll just have to go in together and form an impromptu club stand.
| | |
| --- | --- |
| Pages: 1 | Showing 1 - 10 (10 found out of 10 possible) |